Aerospace Engineer
Who am I?
I am an aerospace control and simulations master's student at the technical university of Delft. I have an American citizenship but grew up in the Netherlands.
I love all things rocketry and technical. I try to get hands-on and get things done. I often work on all parts of projects, but most of my experience is in CAD, manufacturing, electronics, operations, and pyrotechnics.
After being one of the founding members of Project Sparrow (the student rocket engine project on the right), I gained an entrepreneurial itch and have started working on a space propulsion startup. Technology is most fun if it is useful.
The first cryogenic liquid rocket engine designed and tested in the Netherlands. You can see me standing still and telling everyone to be quiet as we need to get on with procedures ;).
Technical Skills
---
Design for Safety
I was the president of the Delft Aerospace Rocket Engineering Safety board for two years. Additionally, I have designed systems that utilize dangerous chemicals such as liquid oxygen, high-concentration hydrogen peroxide, pyrotechnics, and high gas pressures. I have also done extensive work on developing the operational procedures surrounding these systems.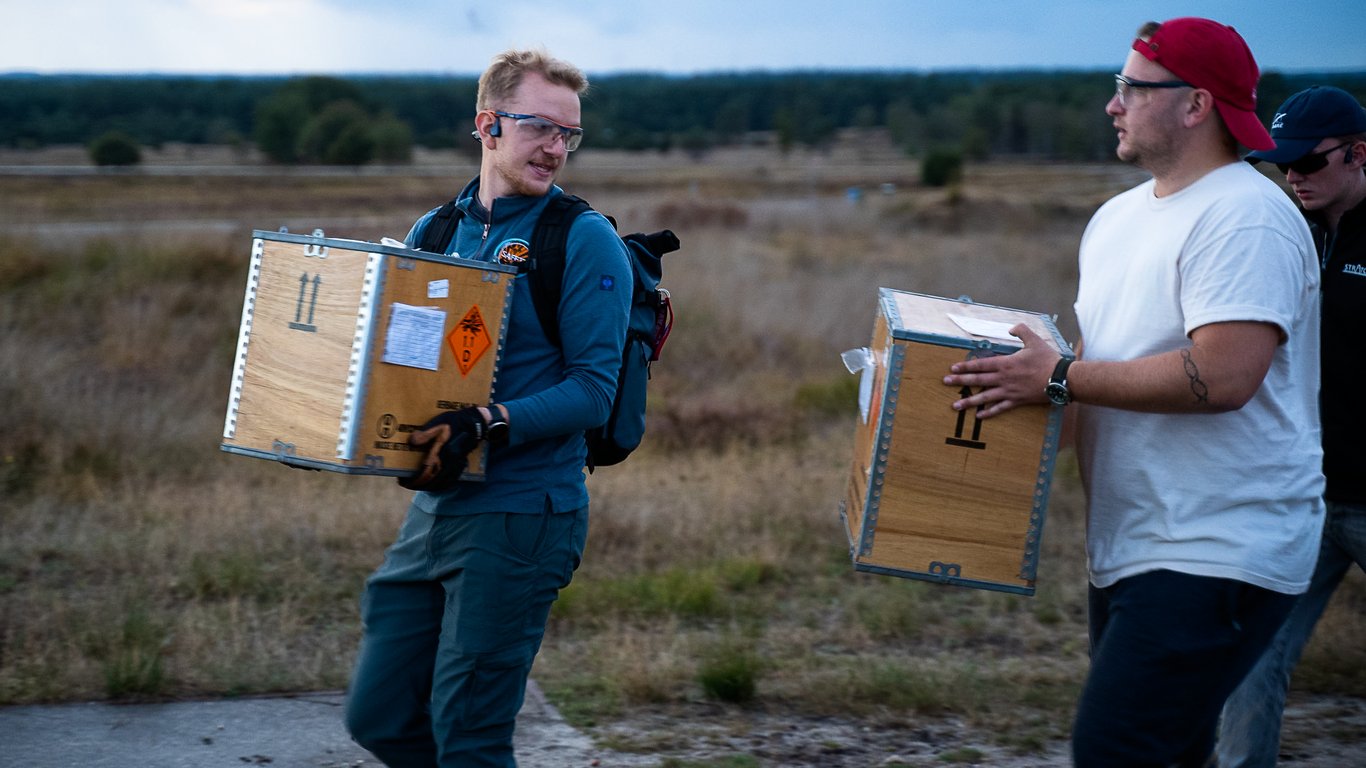 Resiliently curious
I love learning. Often times failure is part of that process. I have experience in forensic engine failure analysis. I stay positive and have fun (and safe) no matter the circumstances.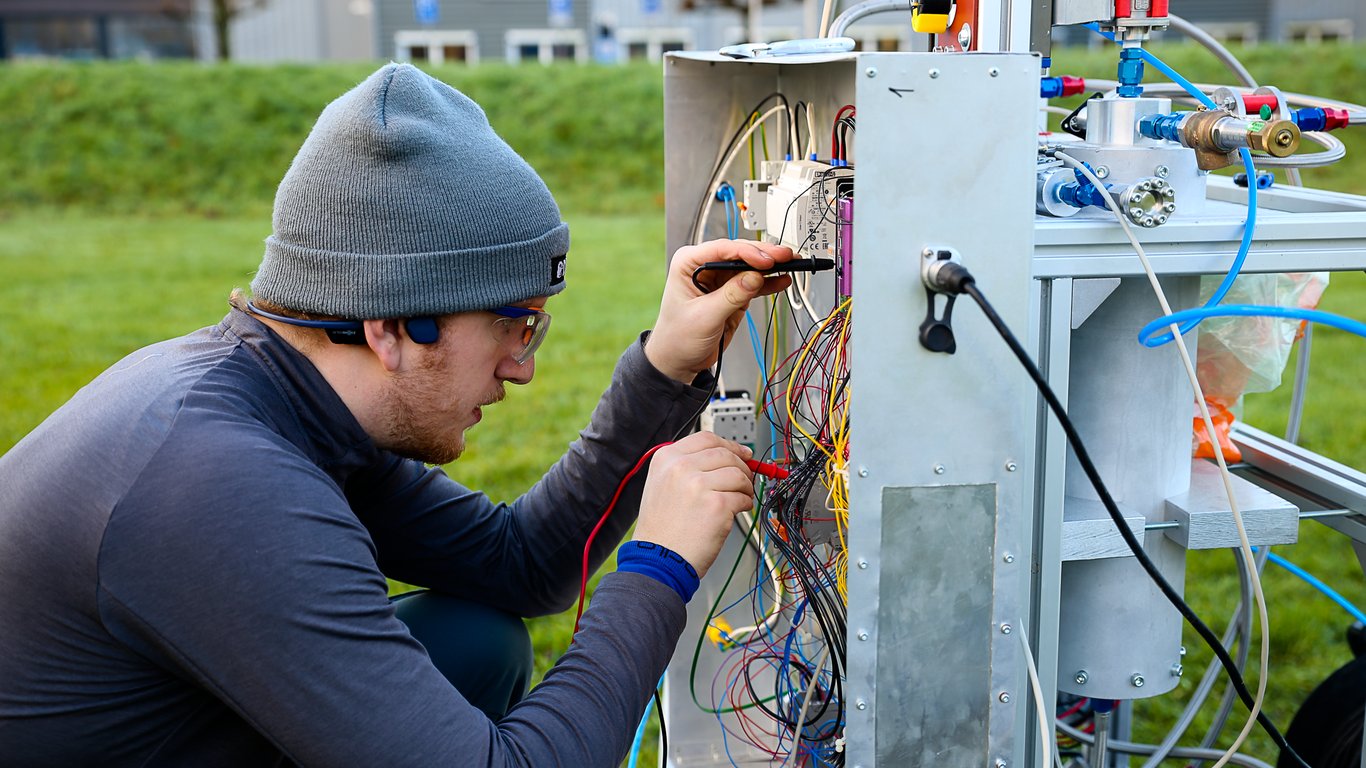 From Concept to Done
I have brought numerous advanced systems from the drawing board to completion. Most recently, I designed, simulated, CADed, manufactured, tested, and validated a high-flow gas regulator for a flight-ready rocket system.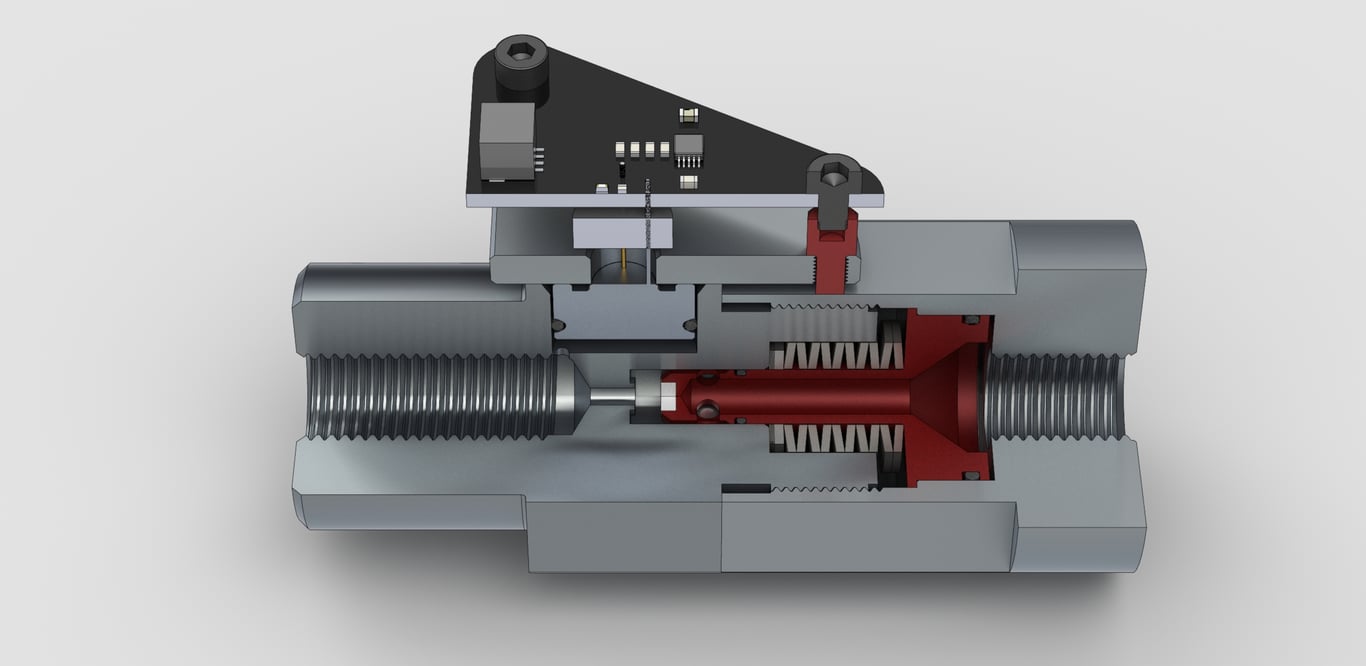 Teamwork and collaboration
I was a founding member of Project Sparrow and led the thrust vector control team. Additionally, I have grown up in an international environment and can quickly integrate and work with any team.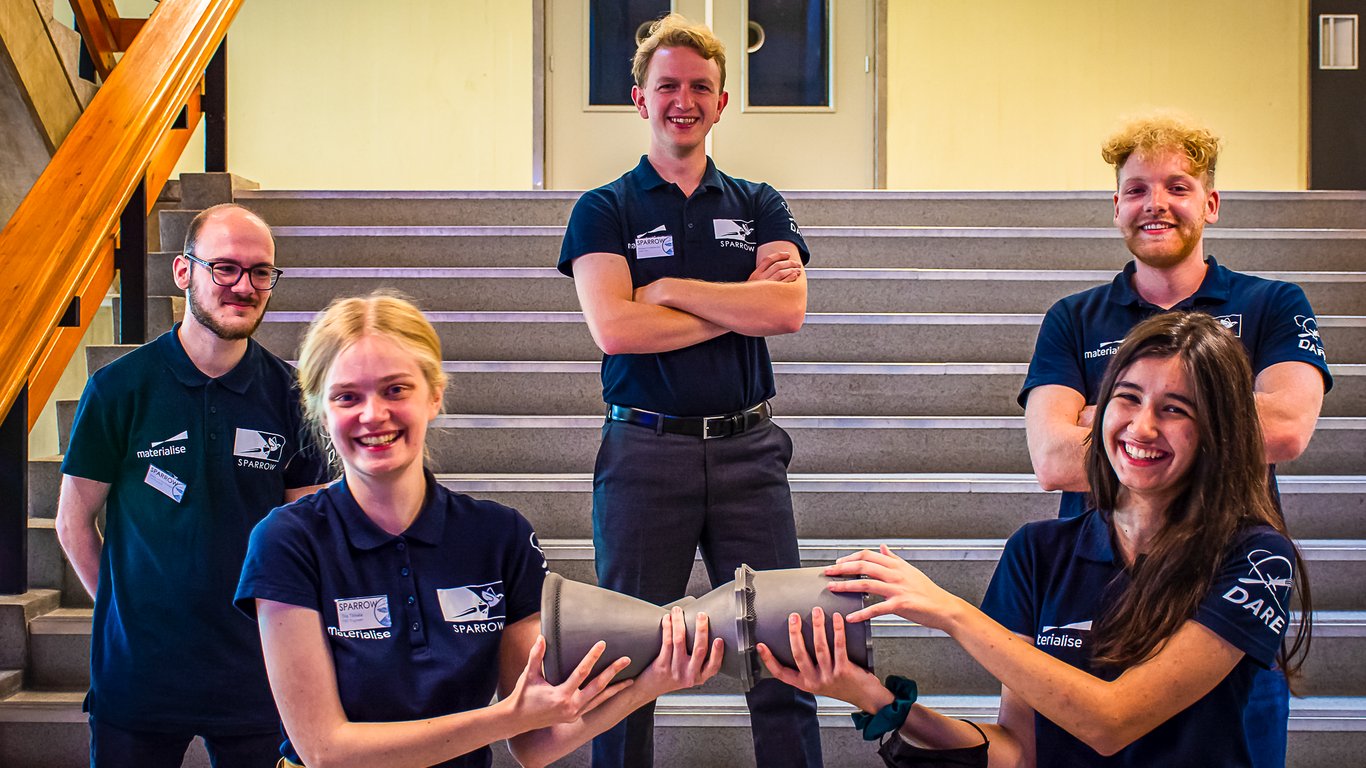 Education
2021-(Expected Summer 2024)—— MSc in Aerospace Control & Simulations
Delft University of Technology
2017-2021 —— BSc in Aerospace Engineering
Delft University of Technology
Minor in Management of High Tech Ventures at the Korean Advanced Institute of Science and Technology
Coding Skills
Python: Data analysis, Open CV
C++: Networked Rocket flight control software based on ROS2
Rust: Embedded and Linux supervisor flight controller programming
Matlab/Simulink
Results of my extracurriculars
A synced collection of the 15kN firebolt engine I helped design.
My Skills in Detail (click to view details)
---